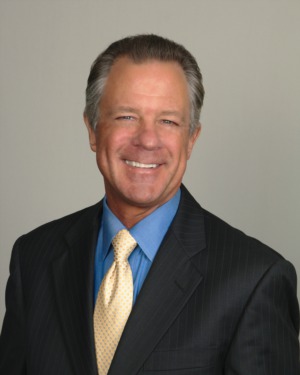 Alan has called the Washington, DC, area home since 1978, graduating from The American University in 1981. Living in the area for over 40 years, he is extremely knowledgeable about all the intricacies of the region. President of his homeowner's association in Potomac for five consecutive years, he is known among his clients, friends and colleagues as detailed, organized, honest, adaptable and engaging with a professional demeanor. His network of seasoned experts within the local community helps ensure a proactive, dedicated agent motivated to produce results.
 An easy going, though tenacious, problem solver, Alan skillfully utilizes technology and advanced marketing resources for all real estate transactions to ensure the best terms for his clients. Previous experience as a licensed Registered Securities Representative and licensed Insurance agent give Alan expertise in complex transactions allowing him to skillfully negotiate while providing exceptional service and value. Working for his father, a civil engineer specializing in homes and housing developments, Alan learned at an early age what constitutes exceptional quality and value in a home. Owning residential, vacation and rental properties, his personal experience becomes an asset to ensure success in your own real estate transactions.
 Some of Alan's interests include creative and cultural arts, local college sports, and culinary experiences. His three children are currently enrolled in the Montgomery County school system, where Alan volunteers in addition to his work with Alzheimer disease and underprivileged youth programs.
Licensed in DC and Maryland.