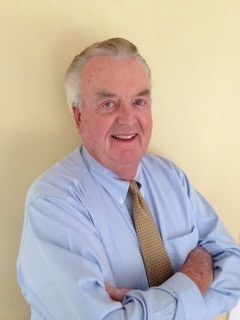 Ed graduated from Rider University with a B.S. in Industrial Management, and subsequently attended the Harvard Business School as part of IBM's Executive Management Program.
His undergraduate and professional accomplishments were recognized in 2012 when he received the Rider University Distinguished Alumnus Award "for exceptional achievements as a student athlete, a U. S. Naval Officer, business executive, entrepreneur, consultant and serving as President of Congressional Country Club with distinction."
Ed began his career with IBM before being inducted into the armed services. During this time, he was assigned to the Pentagon as a U.S. Naval Officer and served three tours for the Advanced Computer Technology Division. Upon completion of his assignment, Ed returned to IBM, eventually becoming the General Manager of the Telecommunications Unit. Ed later joined Accenture Corporation where his contributions facilitated a successful launch of Accenture's IT consulting business in Washington, D.C. Ed was later recognized by Accenture as the most effective and successful relationship business development executive in the company.
An avid golfer, Ed utilized his love for the sport while at Accenture, effectively demonstrating the sport's influence with televised promotional and client marketing. Ed was essential in establishing the Accenture Match Play PGA Golf Championship Tournament, which continues to be one of the company's major advertising and brand recognition events. Ed's passion for golf and its ability to play a role in executive relationship building has been instrumental for his successful, client-oriented career. While serving as President of Congressional Country Club, Ed initiated and served as the point man in negotiations with the USGA to host the U.S. Open at Congressional in 1997 and the subsequent U.S. Open edition in 2011.
After a long and successful professional career, Ed has chosen to step back and is currently working as a referral agent for The Burr Group. He lives in Quarry Springs with his wife Nancy and they have four adult children.
Pending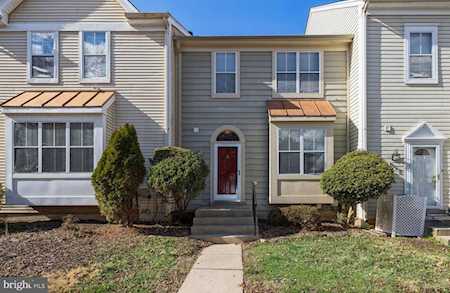 20028 Lake Park Dr #132
Germantown, MD 20874
Pending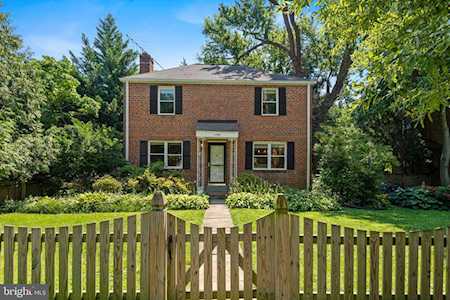 7405 Wildwood Dr
Takoma Park, MD 20912