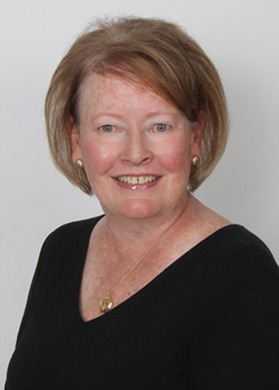 Kathleen Gardner Cravedi was born and raised in Billings, Montana, and currently lives in Bethesda, Maryland. After graduating from the University of Montana, Kathy moved to Cambridge, Massachusetts where she was employed by Harvard Law School. Her interest in law led her to Washington, DC where she earned her master's degree in criminal justice at American University. A career in communications and health care followed. Kathy worked almost two decades on Capitol Hill as a legislative aide and staff director for a Congressional House Subcommittee before relocating to the National Institutes of Health's National Library of Medicine to serve as its Director of Communications.  With a varied range of communications and negotiating skills, in 1993, Kathy joined Burr Residential Properties.
 As a long-term resident of the Metropolitan DC area, Kathy is extremely familiar with its neighborhoods. She can help you find the perfect home and effectively manage all the details of the purchase process, from carefully structuring the terms of sale to conducting an inspection of your home.
Licensed in DC and Maryland.