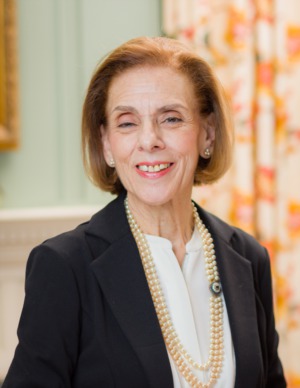 Maria Barbi has been a full-time agent with the Burr Group since 1975. She specializes in NW Washington, D.C. and the close-in suburbs of Montgomery County, Maryland. Born in Nicaragua, she arrived in the USA with her family when she was 2 years old and has lived in the Spring Valley area for most of her life; Maria considers herself very much a Washingtonian. After completing her education, Maria worked as a journalist in her family-owned Spanish newspaper, which granted her the opportunity to travel to South and Central America, and, most importantly, learn to communicate with people. Her goal has always been to interact with different cultures, and she continued this experience when she married an Italian and moved to Italy. 
 Maria is fluent in Spanish and Italian and close to the diplomatic and international community. She has always found real estate to be a challenging yet rewarding business. Nothing is more important than making people happy when they buy their perfect home. In addition to representing buyers and sellers, Maria is an expert property manager and rental agent.
Licensed in DC and Maryland.